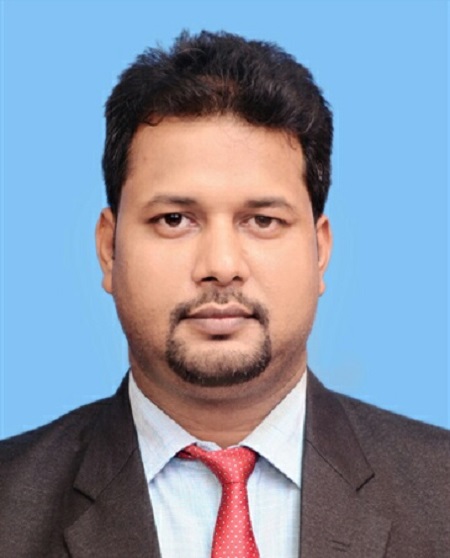 Message from the Desk of Head
On behalf of the Lloyd Institute of Forensic Science, Greater Noida, Uttar Pradesh an affiliated institute with the National Forensic Sciences University (NFSU), Gandhinagar, Gujarat (An Institution of National Importance), Ministry of Home Affairs, Government of India, I welcome you all. The Lloyd Group of Institutions encompasses Institutions of Management, Law, Engineering & Technology, Pharmacy, and Forensic Science, extending multi-faceted knowledge in these fields.
In the criminal justice system, forensic science plays a crucial role to create unbiased conclusions that can help with the investigation and punishment of criminals or clear an innocent person of suspicion, forensic scientists examine and analyze evidence from crime scenes and other locations. The word forensic comes from the Latin word forensis, which means public, forum, or public discussion.
The Lloyd Institute of Forensic Science promotes teaching and research to achieve excellence in the field of forensic science in association with applied sciences, technology, and law. Institute is focused to provides training, professional development, research, and extension work in forensic science to all the stakeholders of the criminal justice delivery system of India and abroad. Institute offers Programs at Master's as well as diploma level and includes M.Sc. Forensic Science, PG Diploma in Forensic Document Examination, and PG Diploma in Fingerprint Science, and many more to be introduced in the near-term.
I congratulate everyone involved in this tremendously ambitious initiative of Lloyd Institute of Forensic Science, Greater Noida, Uttar Pradesh.
Prof. (Dr.) Amarnath Mishra
Professor (Forensic Science) & Head
Lloyd Institute of Forensic Science, Greater Noida, Uttar Pradesh